The division is almost the hottest game at 2016 1st season, there are too many players run into the dark zone like the rivers run to the sea. Now a days, Ubi soft have launched the update 1.1 for the division to make this game more powerful, After the patch 1.1 (3.5G). There is a big question for XBOX one the division players: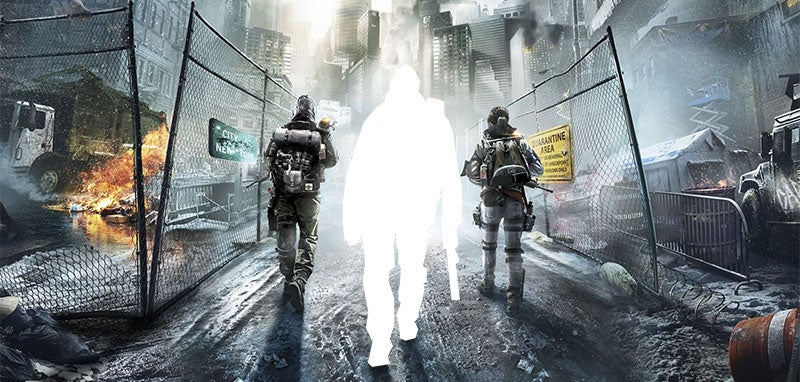 "where is my character?" or "I can not choose my roles!"

It seems that after the patch 1.1, XBOX one platform users will lose their new characters in the game.

As we know the division is a kind of game like Diablo III, using the mode of "farming more poweful equipments" and "fight the harder boos or enemies", than repeat and repeat. Player will use as much as hundreds time to build their characters, if this update make the bug(losing the character), that will losing so many players and make UBI face a negative impact brought by technological accidents again (the last one is the Assassin's creed the unity).

Powerleveling for the division, As we know there are 2 important things in a game which is "farming","equipments" and "get stronger" mode.

Level,Equipment(or weapons,items which can make your character strong.) are need times to find and get. Character losing is a very bad news for everyone who play The division in the last months. We www.mmorog.com is very sorry for heard this, but If you want to rebuild your role very urgent, you can also come to us and using our the division powerleveling service. Trust us, and get your character back in a short time. thx.