Tom Clancy's The Division game is a survival game that is set against a fallen American metropolis (New York) background in the near future. The main objective of the game is to stop chaos from spreading in the city. Players assume the role of a member of 'The Division', which is a secret government unit. Basically, a pandemic has broken out, and the player needs to survive the apocalypse and also attacks from other players. The RPG-style game offers a lot of side missions in addition to the main story missions to ensure that the player is well occupied and engaged throughout the game.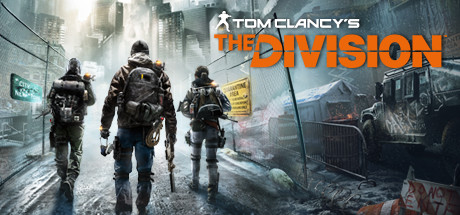 When it comes to a challenging game like Tom Clancy's The Division, it is definitely good to have help at hand. Tom Clancy's The Division power leveling is one of the best help you can avail in this regard. Our website offers you just that. After all, we understand that it can be a very frustrating and time-consuming to level up a character. So if you want to use your play time for other important tasks like completing a mission or exploring bonus aspects of the game then power leveling is the right solution for you. Thanks to this solution, you will no longer need to engage in long hours of playing in order to increase your character's efficiency, you can level up easily and with minimum inconvenience or discomfort!

One of the top reasons to opt for Tom Clancy's The Division power leveling services from MMOROG website is to strengthen the player and to up one's game, literally! However, simply having a strong character isn't enough, you need to acquaint yourself well with the tips and tricks of the game so that you can go far. After you're done availing the power leveling feature of our website, the first thing that you need to do is to earn supplies for the three wings present in your base of operations of which you are in charge. This can be done by successfully completing the story missions and side missions for gaining supplies. This is necessary because you will get to improve the wings and also earn perks, talents, new skills and mods in return!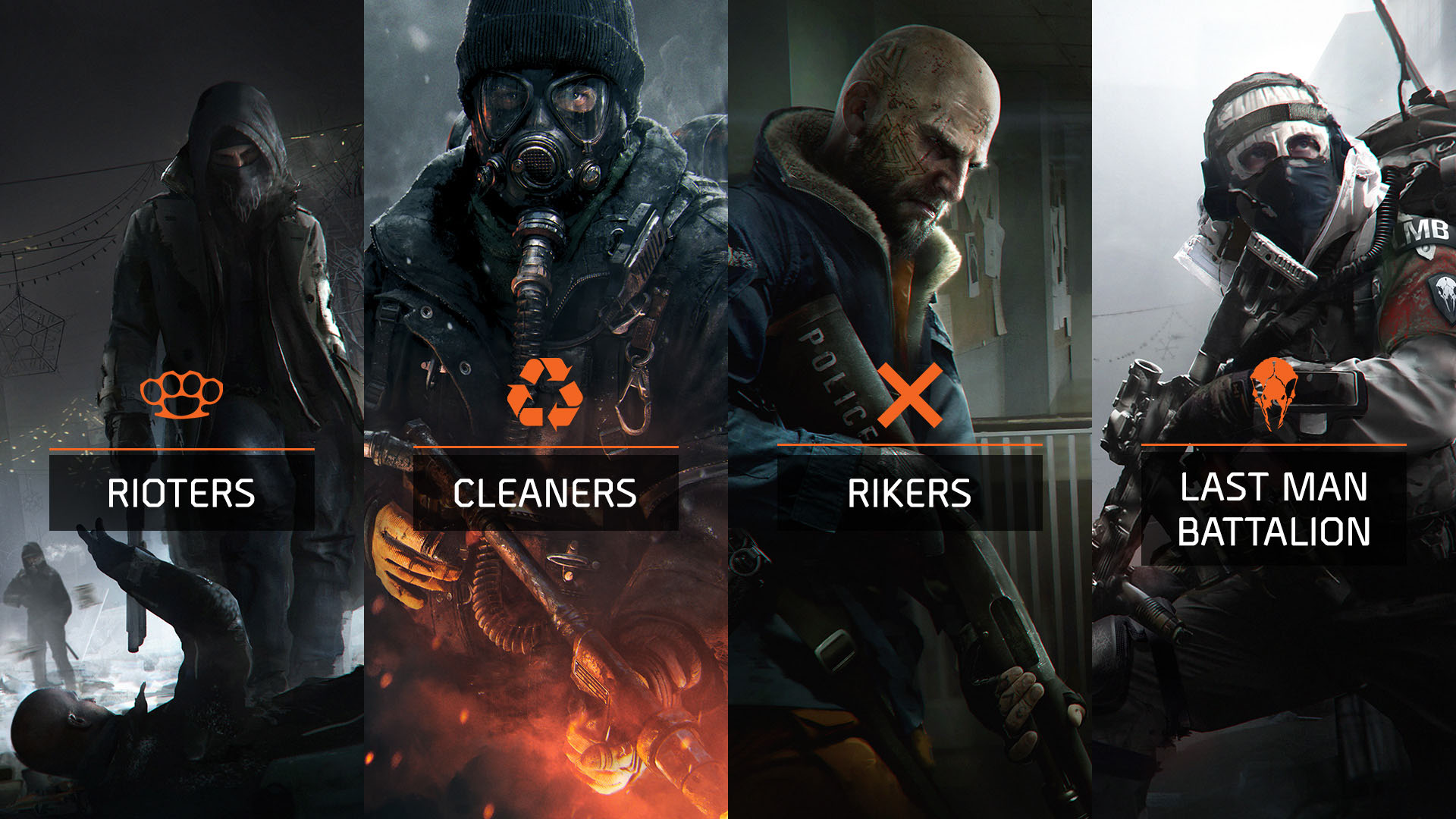 While you may have power leveled your character to your satisfaction from us, you still need to be cautious about entering the Dark Zone. It is advisable to step into this zone with a party of at least four players. Having people to watch your back is definitely recommended for this zone otherwise you will not last long. Simply having a party is not enough, you need to choose the right party members too. First of all, be sure to include a healer in the party. Secondly, have an individual who has Security Wing skills in your team, this way you can protect the party better. Having an individual with superior skills in the Tech wing is also important as this would inflict maximum damage on the hostiles. All in all, if you keep these in mind, you will have better chances of performing well in this enthralling game and making fellow gamers and partners envious of you!