It is an upcoming video game (basketball simulation) which is developed by visual concepts. This video game will publish by 2k sports. Basically, it is an 18th installment in the NBA 2K franchise and it will build after successfully released of NBA 2K16. As per the news, it is already scheduled that, within this year 2016, in the month of September this game will be release for playstation4, Xbox 360, Microsoft windows, and Xbox one, etc. But before releasing this game, there are several rumors spreading in the market about the video game. Here we will show you some of the popular nba 2k17 rumors; we have collected from different sources.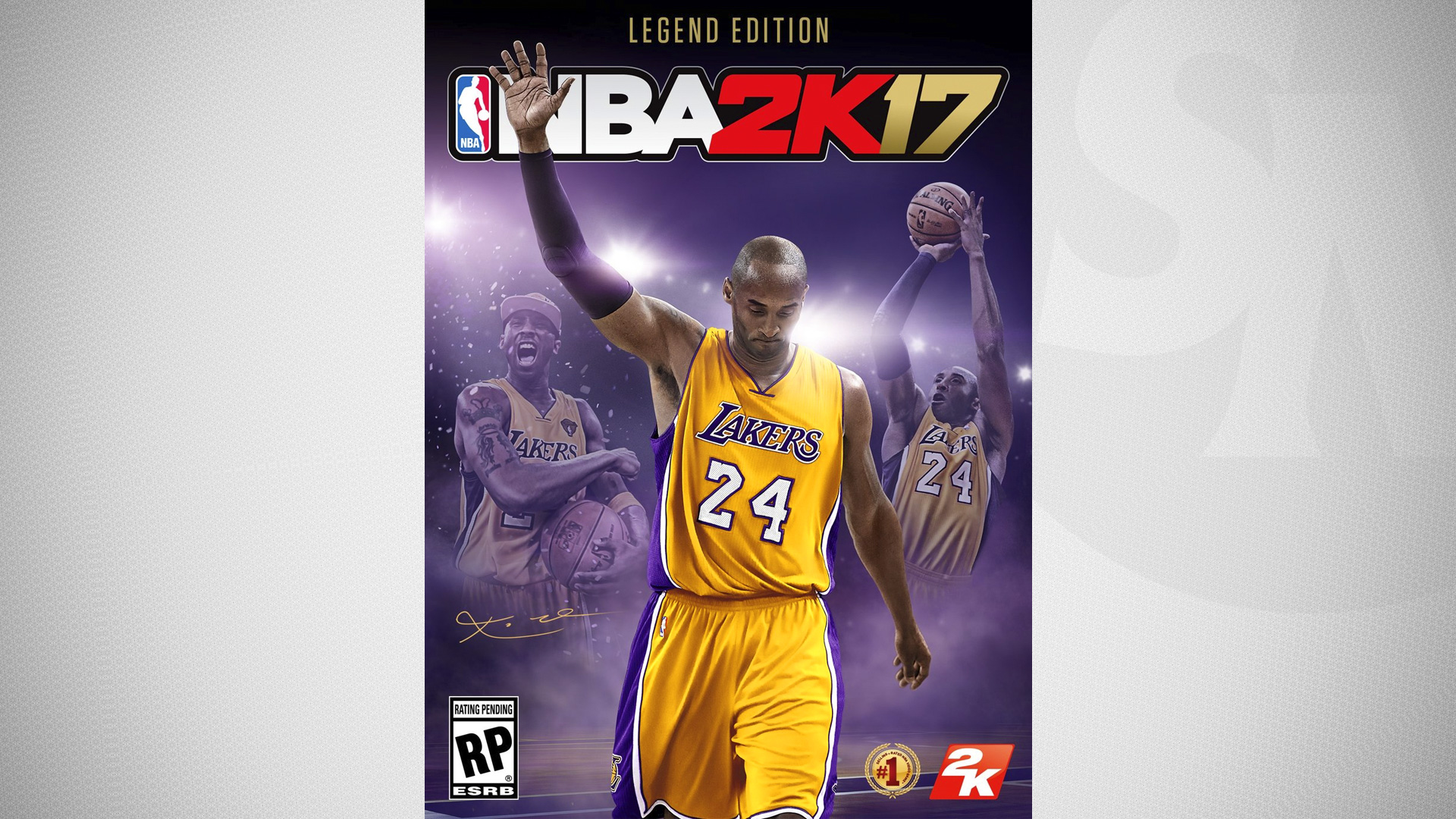 The best rumors that people already heard in the market is, NBA 2k17 already developed. After the successful of NBA 2K16, it is stated that 2k is moving to the next project and they are already mapping out their business plan regarding NBA 2k17. Then again, it is stated that the game developers may end up their focusing on NBA 2K17 as because they are still focusing on developing present game version. They are focused on the present game because there are several problems still arises in the current version and it need to be resolve soon. Once they sort out all the problems of this version then only they will look forward to the next.
But it's also true that NBA 2k16 is very good game and popular game as well with quality and improved presentation. Though there are lots of advanced features and tools available in the present game, but still there are some features which may need to change. The director of the Gameplay Mike Wang said to IGN that, those who are skilled players for them this game may be perfect; they can get high scores plying as curry in the video game. But because 2K Sports objects to keep things fair and balanced in the game, Curry is restricted by the game's borders. For example, taking a 3 point game shot right after sweeping across the court is unusually used even dejected.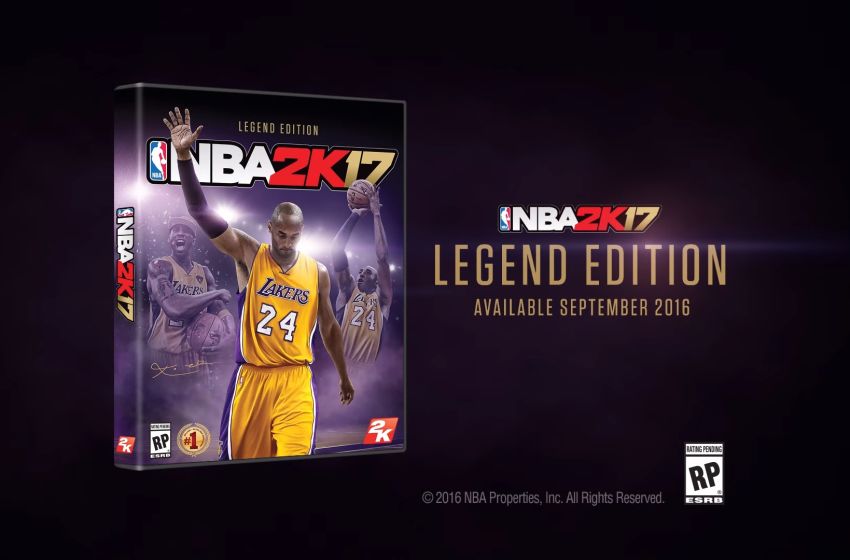 But as the Curry is capable to move on the real court, so it is now being considered. Apart from it, to stop three point lines, carry can run across the court and it will help to get a high score. On the court, he can take any long distance shots easily. And Wang said to the media that, they want to put this curry's skill on their upcoming video game NBA 2K17.
Meanwhile, there are several news and media channels provide different kinds of information related to this upcoming video game. So, it's quite tough for now to believe which one is correct or wrong. Most of the people believe the latest rumors related to this project. But there are different kinds of survey is going on currently and Moming news, USA said, there may be two types of variants coming out like the one with Bryant and another with Carry on.
There are several suggestions also received by 2k about this video game already and hope they will develop the video game as per peoples demands. By the way, we mmorog will open our NBA mt coins service when the NBA 2K17 come out!